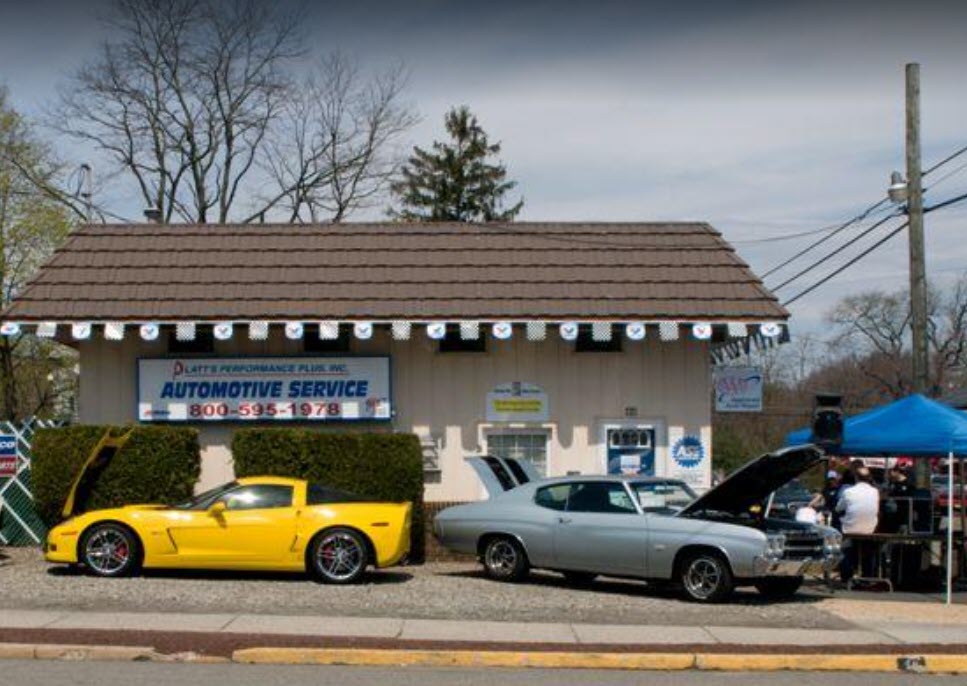 Jamesburg, New Jersey is a small borough in Middlesex County covering less than one square mile. The population of this community is approximately 6,000 residents. Jamesburg, NJ enjoys a rich cultural and historical past, being incorporated as a borough since 1887.
The center of Jamesburg is the downtown shopping district, boasting several small shops and antique stores. A couple of the main attractions for this area are Thompson Park and Lake Manalapan. This prime recreational area offers fishing, boating, and camping, activities that are very limited in the state of New Jersey.
Jamesburg, NJ is also home to Platt's Performance Plus, here to facilitate your automotive service and repair needs. We perform service on all automobiles and specialize in the vintage and classic car sectors. Our friendly staff members are always here to assist you with maintaining your vehicle.