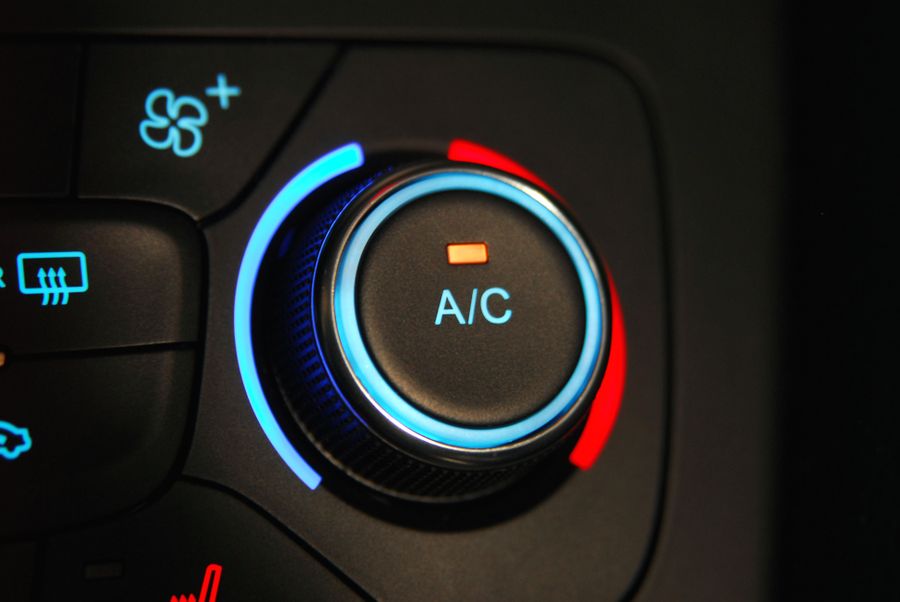 Reliable Automotive Air Conditioning Services in Jamesburg, NJ
At Platt's Performance Plus, Inc., we understand the importance of a properly functioning air conditioning system in your vehicle, especially during hot summers. Our expert technicians are skilled in diagnosing, repairing, and maintaining automotive air conditioning systems for all makes and models.
Whether your car's AC is blowing warm air, not cooling efficiently, or has other issues, we have the knowledge and experience to identify the problem and provide effective solutions. We use state-of-the-art diagnostic equipment to pinpoint AC system issues accurately.
Our Automotive Air Conditioning Services
AC System Diagnostics
Refrigerant Leak Detection and Repair
Compressor Replacement
Evaporator and Condenser Services
AC System Recharging
Blower Motor Repair
Our team of skilled technicians is dedicated to ensuring your vehicle's AC system is functioning optimally. We provide comprehensive AC services to keep you cool and comfortable on the road.
About Platt's Performance Plus, Inc.
Platt's Performance Plus, Inc. is a trusted automotive repair shop serving the Jamesburg community for over 34 years. Our ASE-certified technicians have extensive experience in all aspects of vehicle repair and maintenance, including automotive air conditioning services.
We take pride in our commitment to customer satisfaction and strive to deliver exceptional service. When you bring your vehicle to us, you can expect honest assessments, transparent pricing, and quality workmanship.
FAQ
Why is my car's air conditioning blowing warm air? When your car's air conditioning blows warm air, it could be due to low refrigerant levels, a faulty compressor, or issues with the cooling system.
How often should I recharge my car's AC refrigerant? You should recharge your car's AC refrigerant when it's low, typically every 2 to 3 years. Consult your car's manual for more information.
What causes unusual noises when I turn on my car's AC? Unusual noises when turning on your car's AC might come from a worn-out belt, a faulty compressor, or dirt in the system.
Can a refrigerant leak be repaired, or does it need a replacement? Refrigerant leaks often require repair, especially if they're minor. Larger leaks might need a part replacement.
Why does my car's AC have a musty odor? A musty odor from your car's AC could be due to mold or bacterial growth within the system. Regularly changing cabin air filters and using AC cleaning treatments can help.
How do I maintain my car's air conditioning system? To maintain your car's AC system, clean or replace air filters, and schedule inspections with your mechanic for refrigerant levels and system performance.