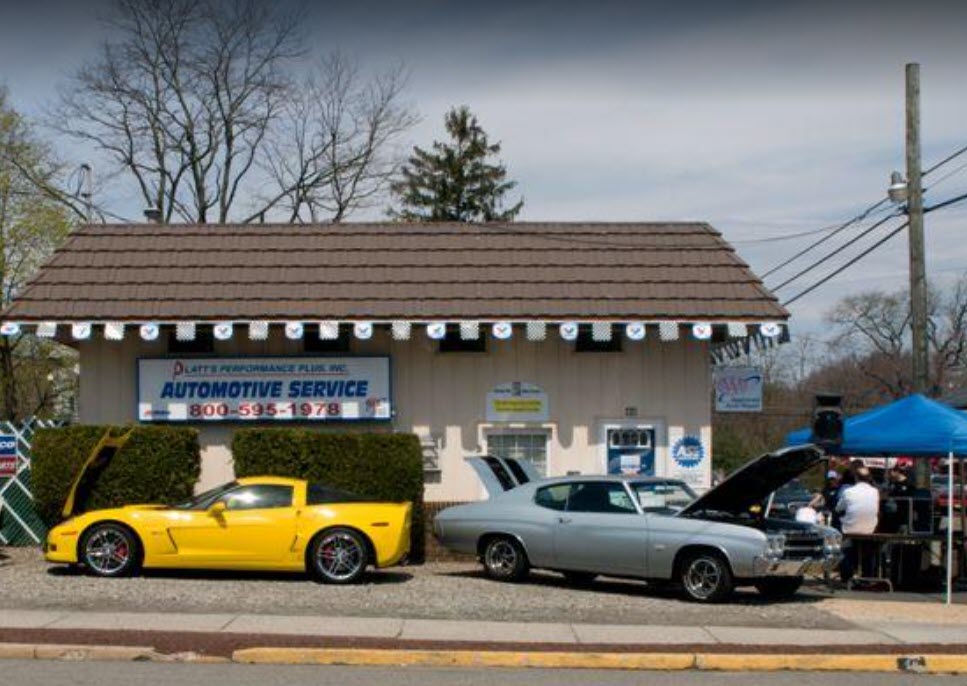 Old Bridge, New Jersey
Old Bridge is a township in Middlesex County, New Jersey. The rock band Metallica was formed in Old Bridge. Some other notable people from Old Bridge include R.J. Allen (professional soccer player for New York City FC), Donna Simpson (Guinness World Record holder for heaviest mother), and Jody Lynn O'Keefe (actress).
Trusted Auto Repair Shop In Jamesburg
Most Old Bridge residents rely on their cars to get to school, work, and a multitude of other places. When their cars need maintenance or repairs, they come to Platt's Performance Plus Inc. in Jamesburg. To get to Platt's Performance Plus Inc. from Old Bridge, follow Fairway Lane to U.S. 9 S. Take County Road to Old Matawan Road, then continue onto East Brunswick. Continue on Main Street, then take Manalapan Road and Main Street to Lincoln Avenue in Jamesburg. We will be on the right at 46 Lincoln Avenue.
Our technicians have decades of combined experience and are experts in all things auto repair. Here are some reasons we should be your local auto repair shop:
All of our technicians are ASE-Certified.
Our shop has a A+ BBB rating.
We have been a AAA approved shop for twenty five years.
We perform a thorough digital vehicle inspection and can identify exactly which parts of your vehicle need servicing.
If you are an Old Bridge resident, don't hesitate to schedule an appointment with Platt's Performance Plus Inc. in Jamesburg today. You can do so online or give us a call at 732-515-4643. Platt's Performance Plus Inc. - Personalized automotive and repair.